Grow beyond standard business models
---
We work with Application Service firms looking to support International Projects or build Local Subsidiaries in North America. Gain the local advantages of our Group, such as economy of scale and regional compliance expertise.
Premier Advisor and End-to-end International Partner

---
Everscale Group empowers Enterprise Application Service firms to scale their businesses via deployment of new project teams and multi-country subsidiaries, while mitigating risk through deep industry expertise and extensive local operations. Everscale Group is the Premier Advisor and End-to-end International Partner for customers looking to gain scale, faster time to market and regional compliance in order to remain competitive in today's new, cloud-forward economy.
---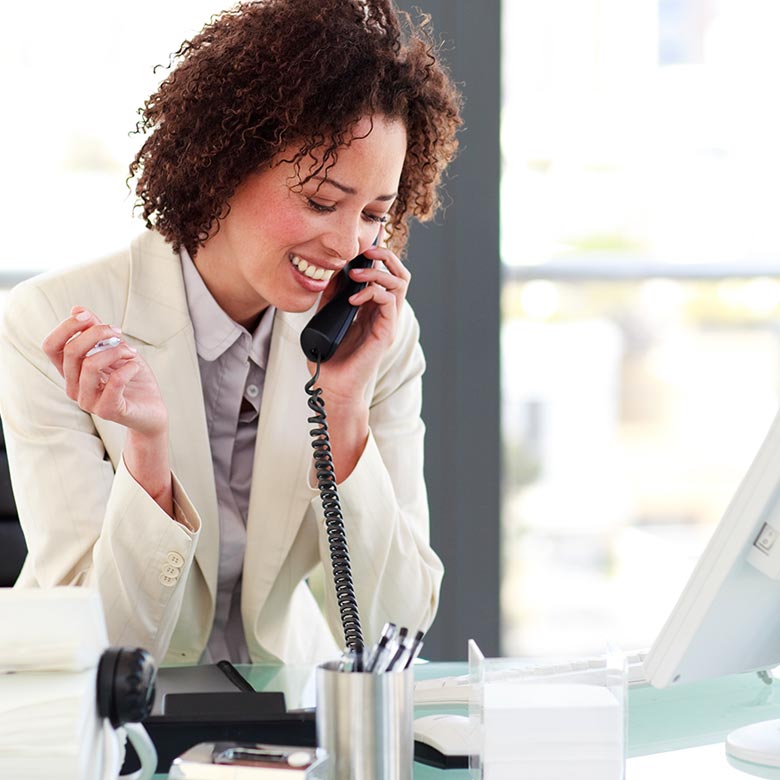 Experts in guiding and supporting our clients in their expansion to another region.
Our executive team has the experience of managing a Top SAP Partner, winning Partner of the Year once and runner-up on a second year. Our team shares its experience as a pioneer in Saas offering, setting up an SAP CoE and RDS go-to-market strategies. Also, we provide expertise in customer roll-outs and S/4 HANA implementation.
---
We specialize in multi-country Business Models for Service Firms in the Enterprise Applications Industry.
Scalability
A turn-key scalable operation with high performance teams, according to your current strategy to remain nimble & agile. We can add capabilities via small project teams to a full operational subsidiary.
End-to-end business processes
New Marketing, Sales & Delivery capabilities, like a Cloud Factory, LATAM rollouts support and more.
Safe landing
Since 1985, our Group has been supporting foreign countries to establish in the region by lowering the entry cost and mitigating risk with a unique legal framework minimizing risks.
Multi-country capacities
Assure your competitive advantage and your position as market leader thanks to new added capabilities.
---
Our customers in the Enterprise Application Ecosystem
Startup Service Firms
Build an agile Service Firm, with on-demand delivery services for true Lean Operation. Setup MVP strategies with business ready SAP capabilities and International reach.
---
North America Solution Providers
Setup of an agile organization via scalable operations to develop new strategies like a Nearshore Cloud Factory for SAP S/4 HANA implementation and migrations.
---
Europe Service Firms
Strengthen North America Sales Offices with on-demand capabilities in the region or from Europe. Increase you market research with a deeply knowledge of the American market without the added risks.
---
ISV
On demand SAP Competence Centers or specialized teams for integrating a third-party Solution to SAP and other Applications.
---