Grow beyond standard business models
---
We work with Application Service firms looking to support International Projects or build Local Subsidiaries in North America. Gain the local advantages of our group such as economy of scale and regional compliance expertise.
Premier Advisor and End-to-end International Partner

---
Everscale Group empowers Enterprise Application Service firms to scale their businesses via deployment of new project teams and multi-country subsidiaries, while mitigating risk through deep industry expertise and extensive local operations. Everscale Group is the Premier Advisor and End-to-end International Partner for customers looking to gain scale, faster time to market and regional compliance in order to remain competitive in today's new, cloud-forward economy.
---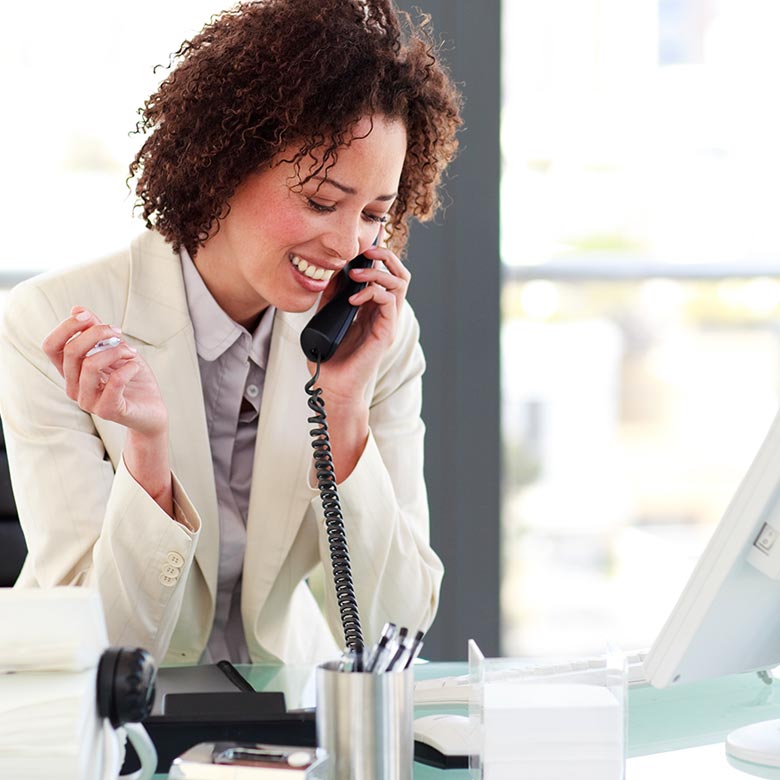 Experts in guiding and supporting our clients in their expansion to another region.
Our executive team has the experience of managing a Top SAP Partner, winning Partner of the Year once and runner-up on a second year. Our team shares its experience as a pioneer in Saas offering, setting up an SAP CoE and RDS go-to-market strategies. Also, we provide expertise in customer roll-outs and S/4 HANA implementation.
---
We specialize in multi-country Business Models for Service Firms in the Enterprise Applications Industry.
Scalability
A turn-key scalable operation with high performance teams, according to your current strategy.
End-to-end business processes
New Marketing, Sales & Delivery capabilities, like a Cloud Factory, LATAM rollouts support and more.
Secure
Your own subsidiary operation with less investment & risk than traditional options (M&A, market pioneer).
Multi-country capacities
Assure your competitive advantage and your position as market leader thanks to new added capabilities.
---
Our customers in the Enterprise Application Ecosystem
Startup Service Firms
For new Service Firms entering the Enterprise Software Industry, add on-demand service capabilities and avoid hiring the full team from the start. We follow a Partner Enablement Plan, that can includes Presales and Delivery Managers for setting the right scope of the project. We include legal documents needed for the different practices.
---
North America Solution Providers
Based in a virtual or full subsidiary, our customers add Business Units for Operations Backoffice, Sales, Delivery and/or Support Centers. The added capabilities not only bring price competitiveness, but new delivery practices such as a Nearshore Cloud Factory for SAP S/4 HANA Implementations and HANA Migrations.
---
Europe Service Firms
Service Firms that need additional support for their Sales Office in North America or plan to expand to. Temporary project management offices for their customers rollouts in the region, including long-term local support.
---
3rd Party Software Firms
Have support teams specialized in integrating their Solution to SAP and other Enterprise Applications. Adding a complimentary Software Development practice.
---