Grow beyond standard business models
---
We support IT Solution providers in the setup of temporary or permanent operations in Mexico, to deliver Nearshore Services to North America, or to enter the Latin America Market via Mexico. Lower your company risk by adding scalable operations and leverage our economies of scale.
Advisor & International Operations Firm for IT Solution Providers
---
We work with IT Solution Providers that plan to access a new market and build a flexible operation, looking to gain scale, faster time to market and regional know-how. For SAP Partners, we can also provide turnkey subsidiaries with built-in capabilities.
---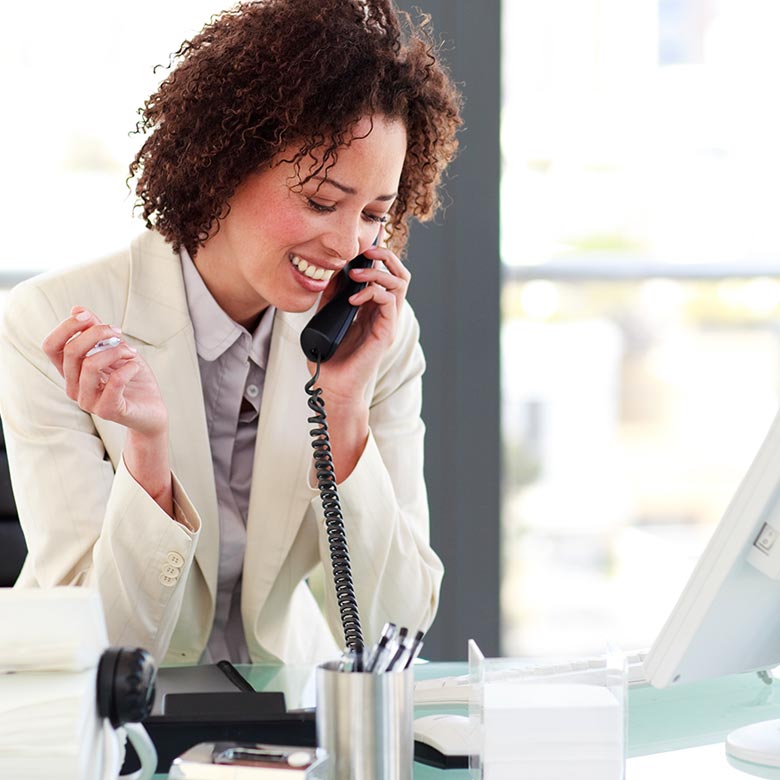 Industry and Regional Experts
Everscale is the best of two worlds, founded by an SAP Award-winning executive team and the International Operations support of its sister companies, which have supported the establishment of foreign companies in the region, since 1986.
How would you like us to contact you?